Continuation of the Hillebrand jewelry metal production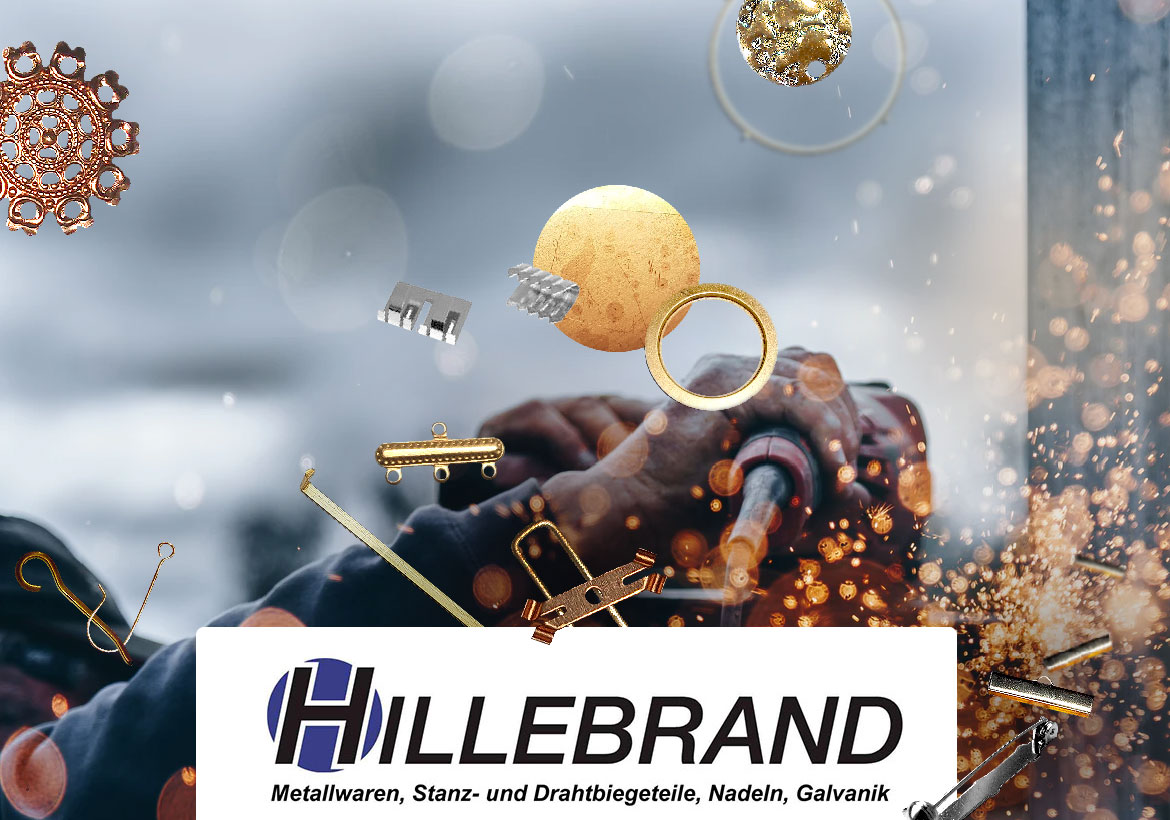 Preserve knowledge and craftsmanship - essential parts of the Hillebrand GmbH metal collection will continue to produce by Josef Bergs
The long-established family company Hillebrand founded by Erwin Hillebrand in 1927 in Jablonc nad Nisou (Czech Republic) and transfered to Kaufbeuren (Germany) in 1947 closed the company at the end of 2019.
We are pleased to inform you that Josef Bergs GmbH & Co. KG has taken over essential parts of the Hillebrand GmbH metal collection and will continue to produce.
Extension of the Josef Bergs jewelry metal collection
In particular, we are happy to be available to you in the future as your supplier for
– Stamping parts such as jewelry stampings, settings, clasps, bead caps…
– Wire bending parts such as rings, loops, brackets and many more components
– Needlwork such as needles, pins…
Our aim is to continue to provide you with the best possible service and an even larger portfolio.
Rely on quality "Made in Germany"
We are happy to take advantage of the great opportunity at the Kaufbeuren / Neugablonz location to maintain and continue to offer such a unique and diverse range.
Catalogues
Background photo by Christopher Burns on Unsplash